Profile

Free Account
Created on 2009-05-19 07:31:28 (#363116), last updated 2009-05-19 (435 weeks ago)
10,586 comments received, 0 comments posted
462 Journal Entries, 226 Tags, 0 Memories, 6 Icons

About

Mini Bio
Okay, well I came here because of the overrun of annoying at the other site I frequented.I am not a huge internet girl, but two of my favorite people are here so far, so I had to get my butt over here! :) MY mood theme, that was made SPECIALLY for me for my BIRTHDAY is by

bobbinrob
(AKA My Twin) and you should check out her art,

rollin_on
, it is amazing. My Red Wings (B&W&Red) Layout was originally made by

mintyapple
but adjusted by My Twin

bobbinrob
and I cropped a picture from Zetterberg's website wallpapers for my header. My normal layout was made by the lovely & talented

sweetgirl7808
, she is amazing and wonderful, and I love her bunches!! :). If you wanna know what I like....scroll down :)



Above three banners made by Beyti DON'T STEAL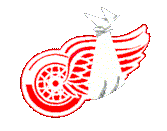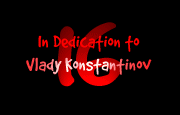 Above Made by

kes1807
HOCKEY JERSEYS + SUPERNATURAL BOYS = <3
Winner & Wiener :P


Made By My Twin

bobbinrob

BOTH Made by

kes1807
First Pictures by

nyaubaby
Second Pictures taken by ME
PLEASE DON'T STEAL ANY!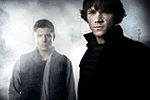 Do NOT Steal the last three animations, they were made FOR ME by a friend. The first three were made by

sweetgirl7808


First Made by:

bobbinrob Second Made by

jazelock


"Love" banners made by

carmendove :)




First Made by

manu Second Made by THE AMAZING

sweetgirl7808

Made by

andune_85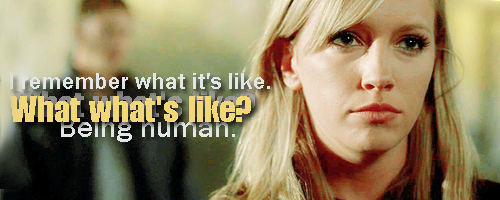 Made by

andune_85



***PLEASE DO NOT TAKE ANY OF THE BELOW BANNERS***
THEY ARE NOT MINE TO SHARE, BUT ALL USED WITH PERMISSION




Made by Lyca



Made by Lyca



Used with permission from Express :) (Made by Beyti)



Used with permission from Express :) (Made by Beyti)



Used with permission from Express :) (Made by Beyti)



(Made by Beyti)




Used with permission from Luv ;) (Made by Beyti)

Connect
bad movies
,
bones
,
books
,
clark kent
, clark+lana,
dancing
,
david boreanaz
,
dean winchester
,
detroit red wings
,
dvd's
,
eric kripke
,
evil winchesters
,
good movies
,
hockey
, hockey+boys,
jared padalecki
,
jason teague
, jason+lana,
jeffrey dean morgan
,
jensen ackles
,
john winchester
,
kristen bell
,
kristin kreuk
,
lana lang
,
michael rosenbaum
,
music
, original ruby,
photography
,
random
,
reading
,
sam winchester
,
sandra mccoy
,
smallville
, smiley sammy,
sophia bush
,
steve carlson
,
supernatural
,
tom welling
,
tv
,
winchester men
,
writing

People
[View Entries]

Communities
[View entries]

Feeds
[View Entries]

Subscriptions (0)

Linking
To link to this user, copy this code:
On Dreamwidth:
Elsewhere: